Description
The mattress is made from a cold medium density foam of medium stiffness. Thanks to its removable antibacterial cover with ALOE VERA extracts, washability, mattress elastic core, and unique technology, it meets the highest demands for healthy and hygienic relaxation.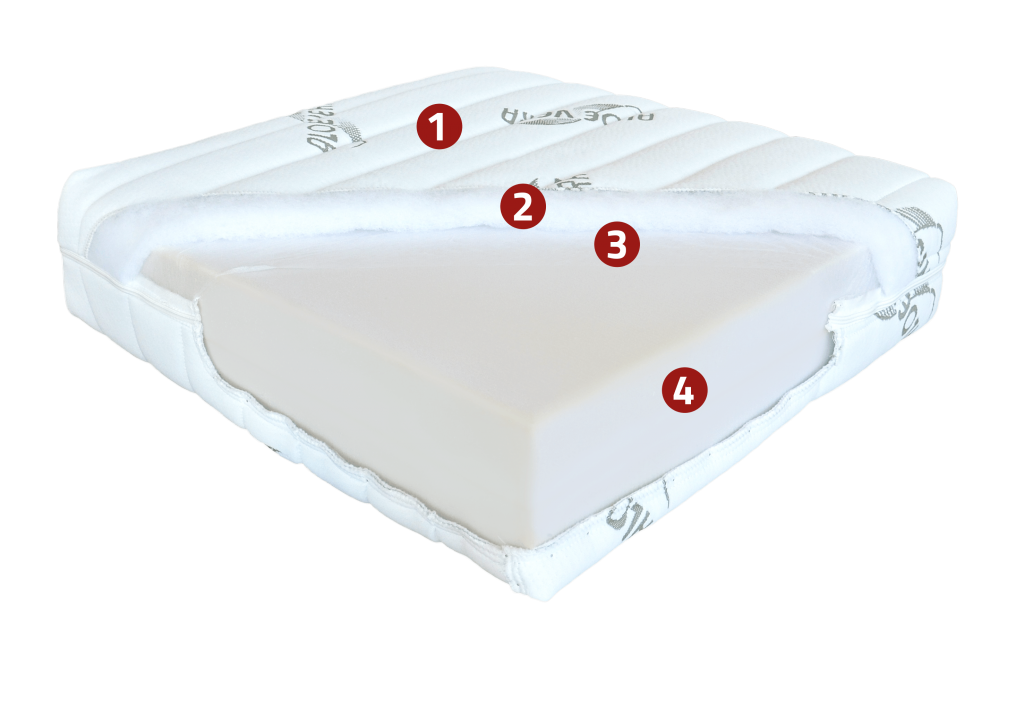 Aloe Vera removable cover with the possibility of washing at 40 ° C
anti-allergic core, wadding layer
breathable elastic layer
13 cm of polyurethane core 28 kg/m3, 3.5 kPa pressure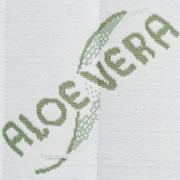 ALOE VERA FABRIC
The cover is enriched with extracts from Aloe Vera, which makes your skin smoother and has a beneficial effect on your health. It is made of natural antiallergic fabric with antiseptic and antibacterial properties, which ensures perfect relaxation, and peaceful, undisturbed sleep.