Description
A luxurious mattress that perfectly adjusts to your body. Due to its properties and used materials, it satisfies even the most demanding customers. Thanks to the 5 cm thick Memory Foam, it guarantees a peaceful and relaxing sleep. It perfectly supports the spine, relaxes the muscles, and improves blood circulation. The mattress cover is removable, made from a 3D breathable fabric that prevents the build-up of moisture, keeping the mattress dry and providing for good body thermoregulation.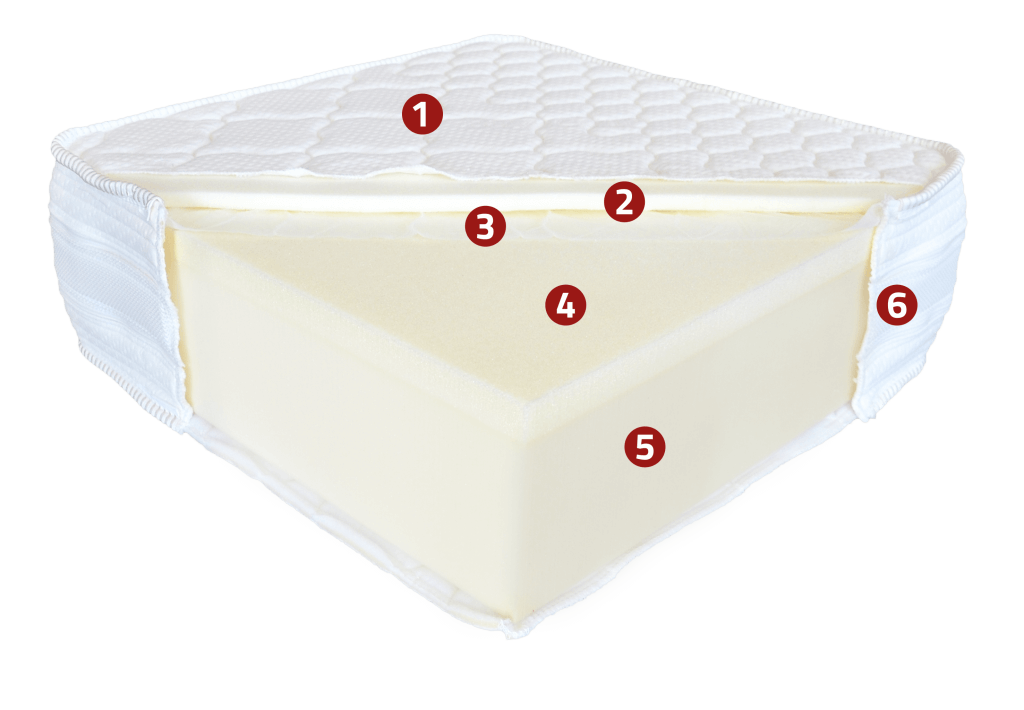 BAYSCENT® removable cover
2 cm memory 50 kg/m3 sewn into the outer cover
Breathable elastic layer
3 cm memory foam with a density of 50 kg/m³
14 cm orthopedic polyurethane core with a cold foam density of 30 kg/m3, 5.0 kPa pressure
3D Breathable material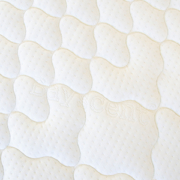 BAYSCENT® Fabric
Fibers inside the mattress cover contain microcapsules that help prevent unpleasant smells and keep the mattress fresh and hygienically clean. Neutralizing capabilities of the new Bayscent fabric attack unpleasant odor, which, under extreme conditions, can sink deep into the fabric of the cover. The movement of the body before falling asleep releases extracts found in the microcapsules, which ultimately relieve the unpleasant odor caused by excessive sweating during sleep.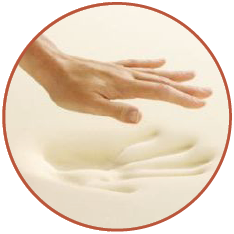 Memory Foam