Description
Soft and velvet, 100% LATEX mattresses are made using special technologies from rubber tree sap. Its unique ability to adapt to the body shape makes it an excellent material for mattresses and a perfect choice for positionable bed slats. The mattress is divided into 7 zones; it is aerial, free of mites and bacteria.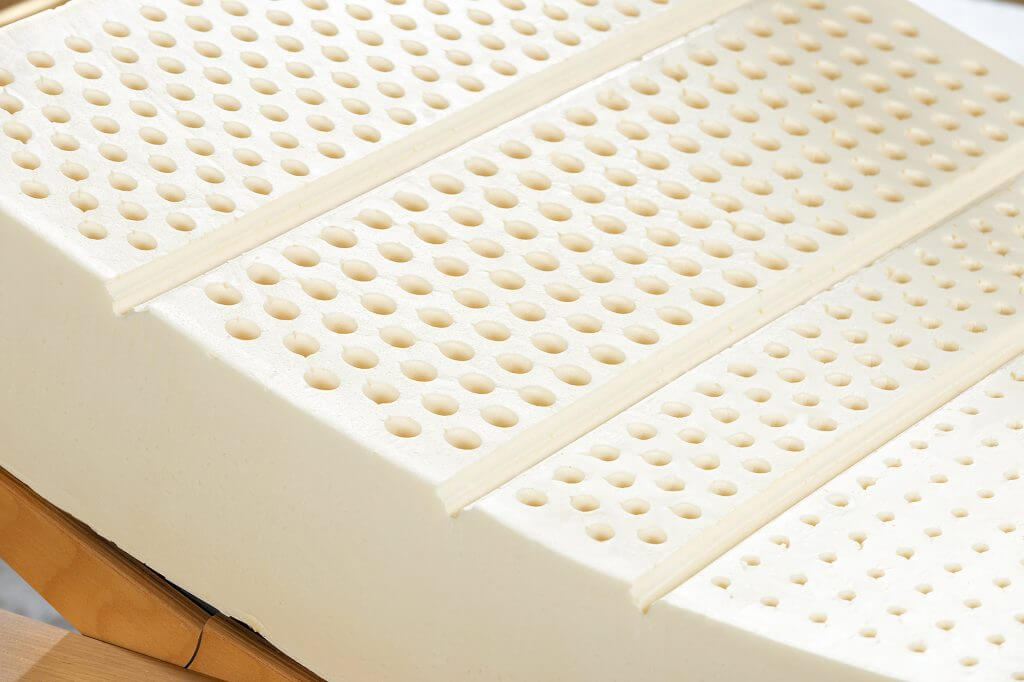 Removable cover CAMOMILE, washable at 30°C
18 cm thick latex core with a density of 68 kg/m³ (the density of the version with ventilation holes is 55 kg/m³)
Removable cover CAMOMILE, washable at 30°C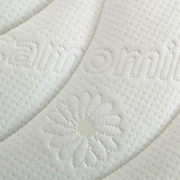 CAMOMILE Fabric
High-quality fabric containing fibers from camomile that has antibacterial and relaxing effects helps to rest and relax after a busy day. The cotton cover is removable and washable at 30°C.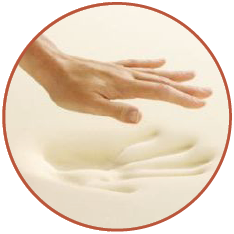 MEMORY Foam
Special foam whose hardness changes depending on the temperature of our body. The mattress reacts to heat, and so perfectly adapts to the curves of the body. Thanks to its properties, it helps to evenly distribute the body weight throughout the bed, optimally supporting it, enhancing blood circulation, and allowing for perfect rest throughout the night.